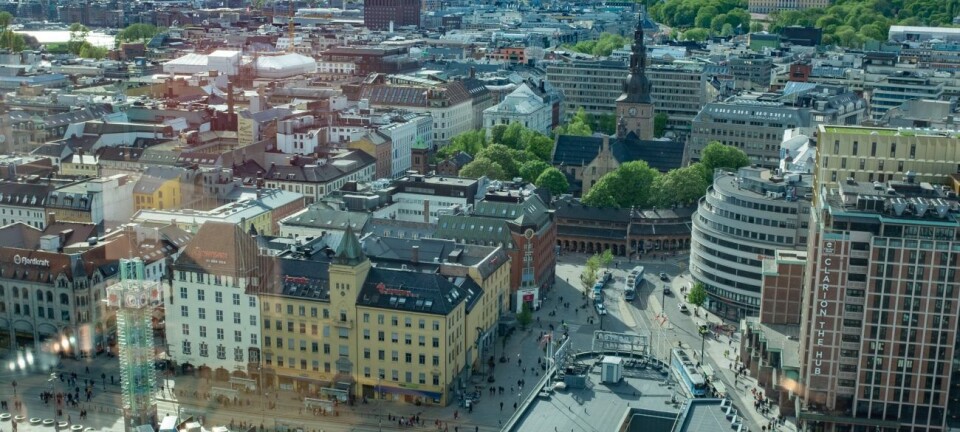 About Novalab
Incubator and seed investor
For employees and early stage startups
Novalab is part of the consultancy company group Nova Consulting Group. The company's incubator program is part of Nova Consulting Group's program to maintain an attractive and good workplace and is primarily aimed at employees in Nova Consulting Group who have ideas for new products and services or who want to pursue their own entrepreneurial ideas.


Novalab incubator offers employees paid leave, access to our business network, expertise, resources and money to develop their ideas. If an idea develops to become an independent startup, Nova Consulting Group offers employees unpaid leave to realize their entrepreneurial dream.

As an investor, Novalab has its focus on the seed and pre-seed phases. We invests in companies from our own incubator program and external early stage startups. We invest in companies that develop their own technology or who use technology to deliver their products and services. We are primarily looking for Norwegian startups that have an international perspective.

In line with our mission all employees in Nova Consulting Group are invited to participate in the investments Novalab makes. We do our investments through holding companies established for each investment object we enter into, which employees in Nova Consulting Group and Novalab make their investment through.